News

News
Don't miss: lunch menu now available on weekdays for collection in person, or for delivery.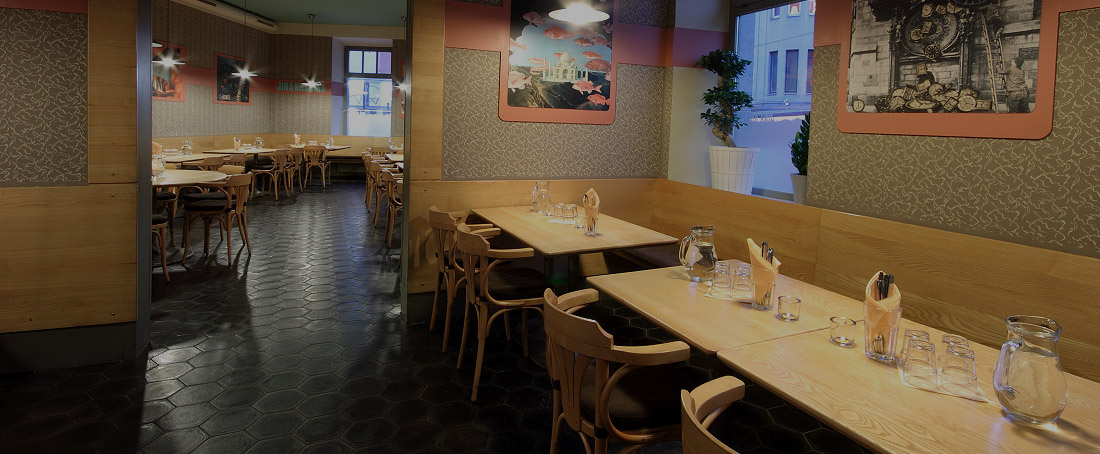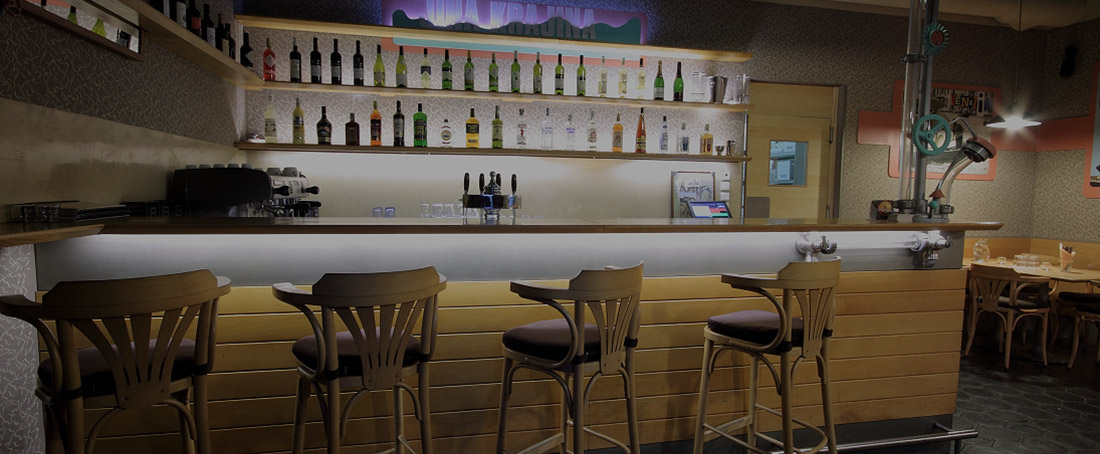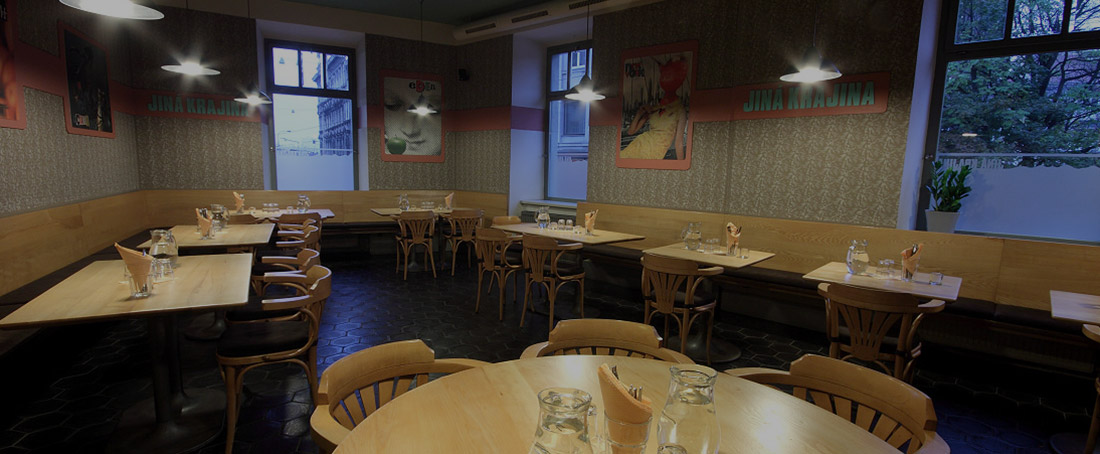 Jiná Krajina
Always fresh ingredients, some grown in our own greenhouse, kind and friendly service. We are the only place in Prague where you get draught POLIČSKÝ light non-filtered lager, its kegs manually filled and stored at temperature between 5 and 6 degrees – a worthy competitor of tank beers.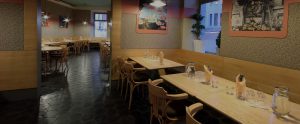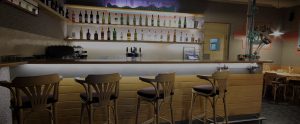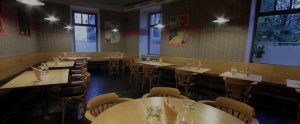 Company parties, graduation parties, birthday parties, family celebrations, weddings, banquets etc. Comfortably fits 35 persons. Enjoy your successful private event.
2 quiet patio terraces available, bookings gladly accepted.